100 Pound Social: New Customer Onboarding Questionnaire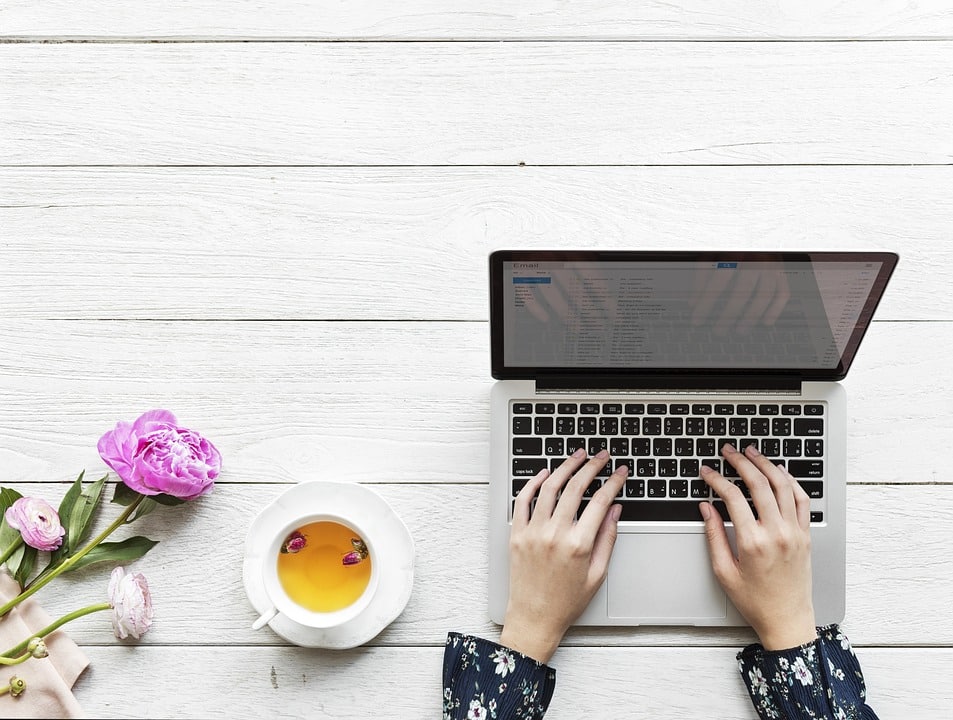 Within 15 minutes of signing up to a 100 Pound Social Plan, you will receive your Onboarding Questionnaire. You have 48 hours to complete the questionnaire.
This questionnaire guides you through giving us a full briefing on your business, and sharing the information we need work on your social media and lead generation campaign.
Here is a preview of the questions:

You will only be asked the next set of questions if you have purchased the £299 LinkedIn Lead Generation Plan:
You will have the chance to tell us about up to 3 target client segments. You can always update your target segments later.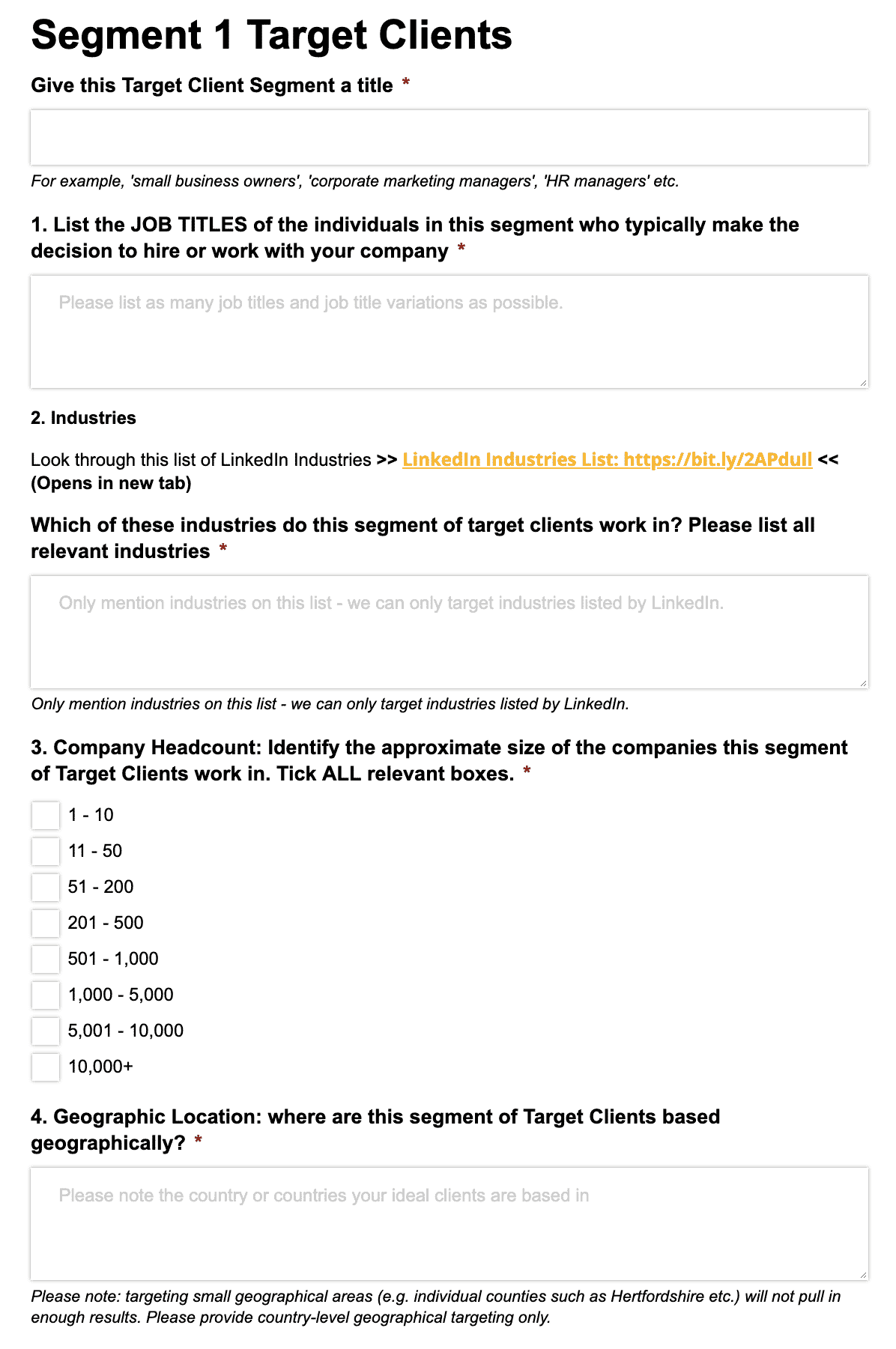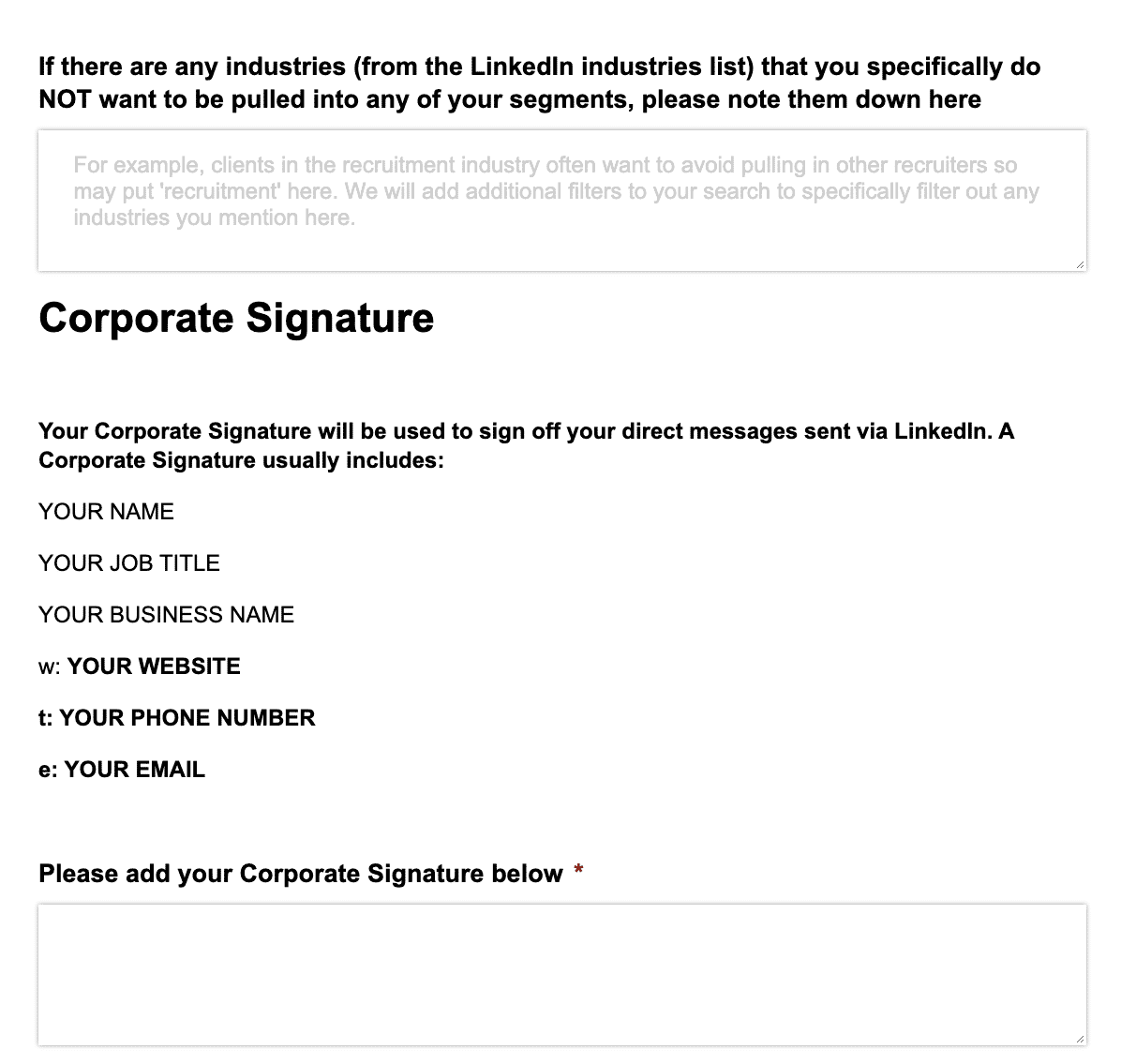 Next, we will share a formula with you for introducing yourself to prospects, and pitching to prospects.
Your LinkedIn Manager will use the answers you provide below to help her put together your outreach messaging campaign:
1. Introducing yourself to your prospect:

1. Pitching to your prospect: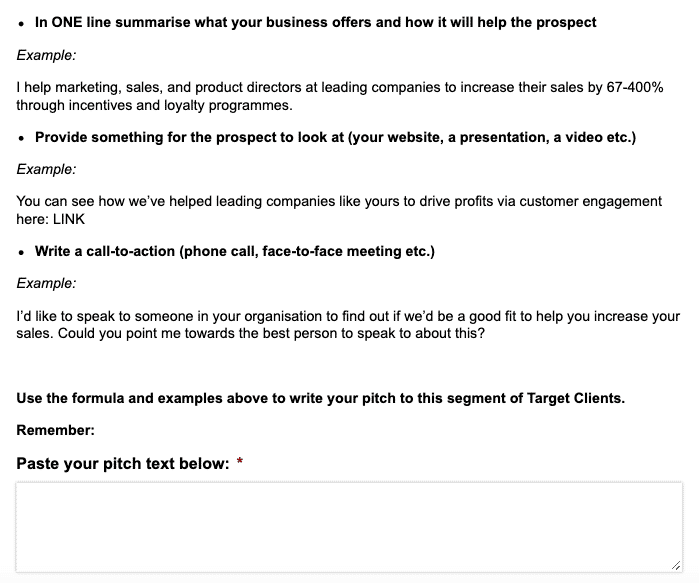 Customers on

all plans

will be asked the next set of questions: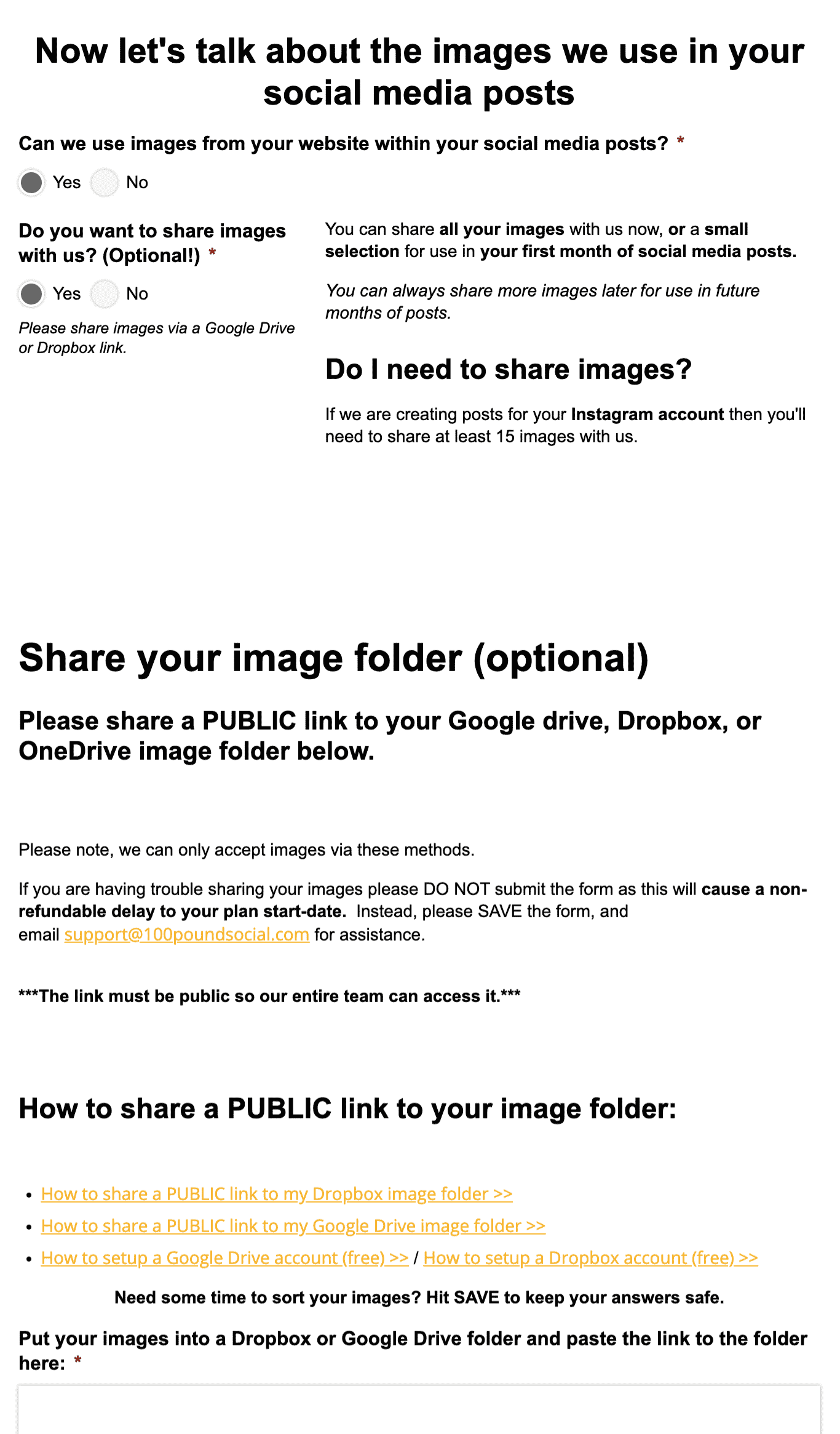 Finally, you will be asked to share access details to the social media pages we will be working on.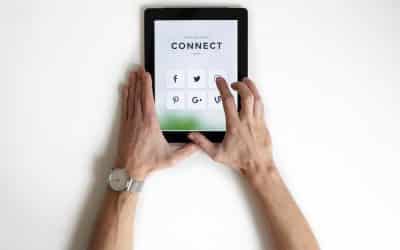 Take a look at the types of posts we publish to our customers' social media pages. The sort of posts we create for your social media pages will depend on your business and the goals preferences you tell us about in your Onboarding Questionnaire....