LinkedIn is the most important marketing platform for B2B (business to business) companies.
About 60% of 100 Pound Social's customers are B2B. We have a wealth of experience creating LinkedIn posts for a variety of clients in tech, recruitment, SaaS, consulting, leadership, and more.
This post shares some LinkedIn posts we've created for our customers to:
Start conversations
Share value
Build trust and demonstrate expertise

Develop business relationships

Generate new business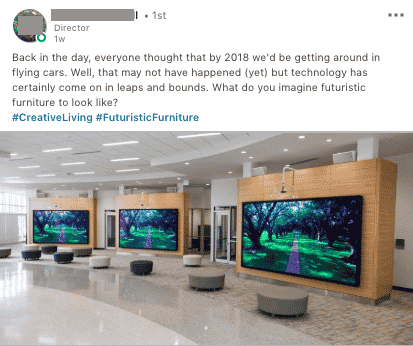 LinkedIn posting provides a great opportunity to be creative with your sales pitch and add value.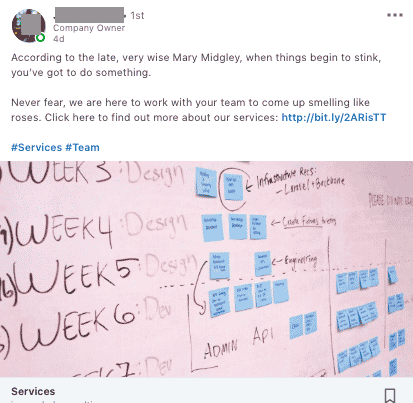 Sometimes the content shared doesn't need to be a strict image; visual content encourages LinkedIn users to stop and pay attention when scrolling through their feeds.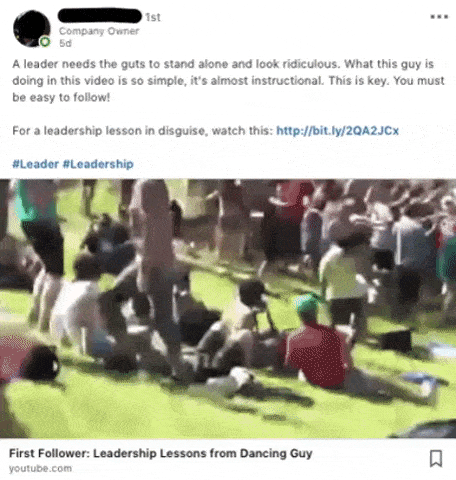 Content and copy doesn't need to be long and extensive. Often short, snappy and to the point is just enough. Here's a great example of that: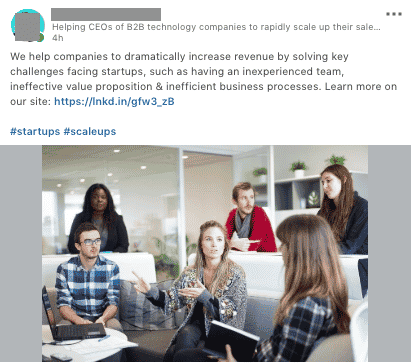 Topical posts that will be of interest to your audience are just as important as sales and business pitch type posts.
Social media marketing is all about connecting with people and demonstrating your expertise through added value.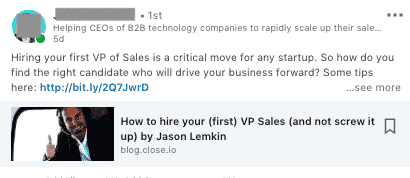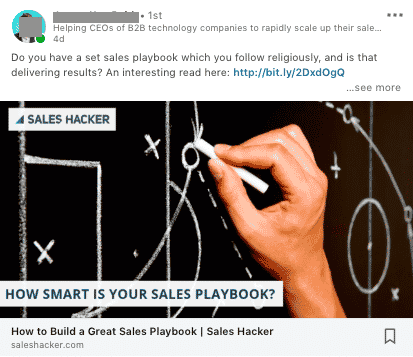 Using hashtags on LinkedIn helps your content to be seen by a wider audience who are searching for similar terminology.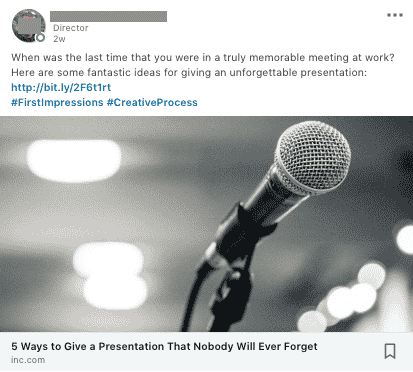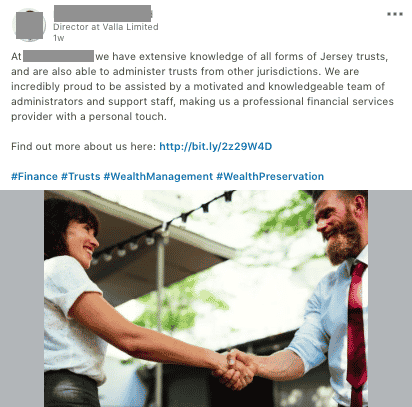 The best LinkedIn posts build up trust in you and your business by highlighting case studies, customer testimonials, and the benefits of your services.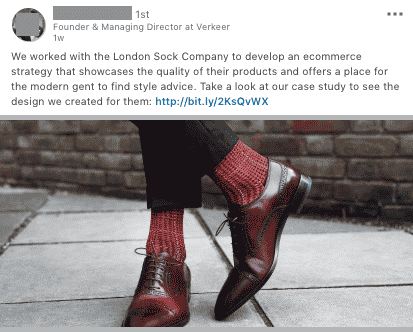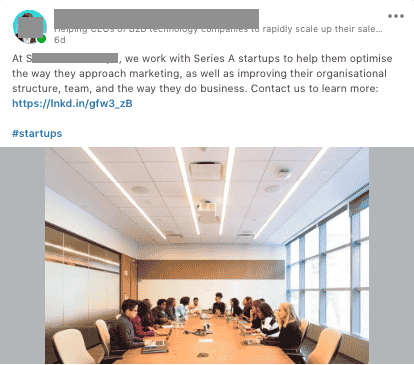 How are you using LinkedIn posting to develop your network and grow your business?
Learn how our £299 LinkedIn Lead Generation Plan combines posting with direct outreach to generate 5+ hot leads per week for your business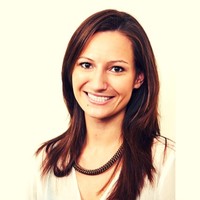 By Victoria Lee, CEO of 100 Pound Social
Victoria began her career in journalism. She worked at various publications including the Daily Mirror, before moving into digital marketing. In late 2016, Victoria and her sister Louise co-founded 100 Pound Social.
Create a FREE customised social media plan for your business
Every business is different. Start your unique social media journey!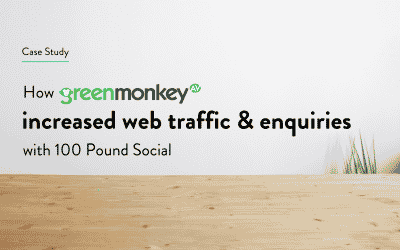 CASE STUDY How GMAV Increased Web Traffic And Enquiries With 100 Pound Social "100 Pound Social are very self-sufficient… you create excellent content with very little input from us." Industry Business Supplies Website gmav.co.uk About Green Monkey AV Ltd. (GMAV) is a...