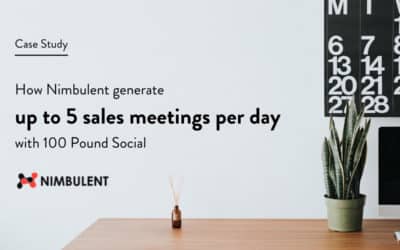 CASE STUDY How Nimbulent Generate Up To 5 Sales Meetings Per Day With 100 Pound Social "We might close 5 new sales per month. The service is excellent value for money." Industry Consulting Website www.nimbulent.com About Nimbulent helps startups founders to get their...
How To Optimise Your LinkedIn Profile To Sell More
"100 Pound Social have taken away all of the social media headaches"
Lee Morgan, DA Systems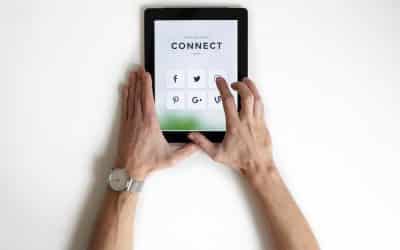 Take a look at the types of posts we publish to our customers' social media pages. The sort of posts we create for your social media pages will depend on your business and the goals preferences you tell us about in your Onboarding Questionnaire....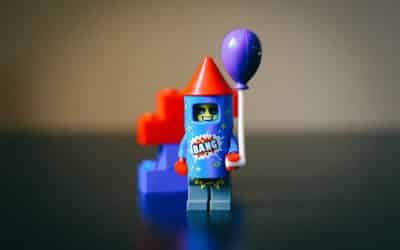 Google 'how to grow my social media pages' and you'll find a wad of well-intended articles telling you the secret is consistent posting - and they're not wrong. Regular, engaging social media posts are your bread and butter, and your social...