About
100 Pound Social was founded in 2017. We're a fully distributed team working from various locations across the UK. Our mission is to help our customers leverage social media to grow their businesses. We have six core team members, plus a growing team of experienced, native-English speaking Content Creators and Editors.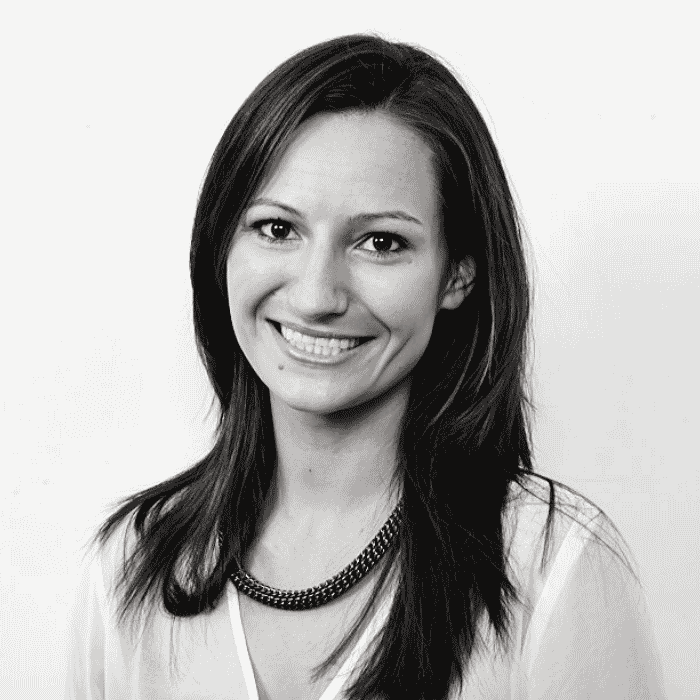 Victoria Lee
CEO
Victoria co-founded 100 Pound Social in 2017. She began her career in journalism and worked at the Daily Mirror before moving into digital marketing in 2012.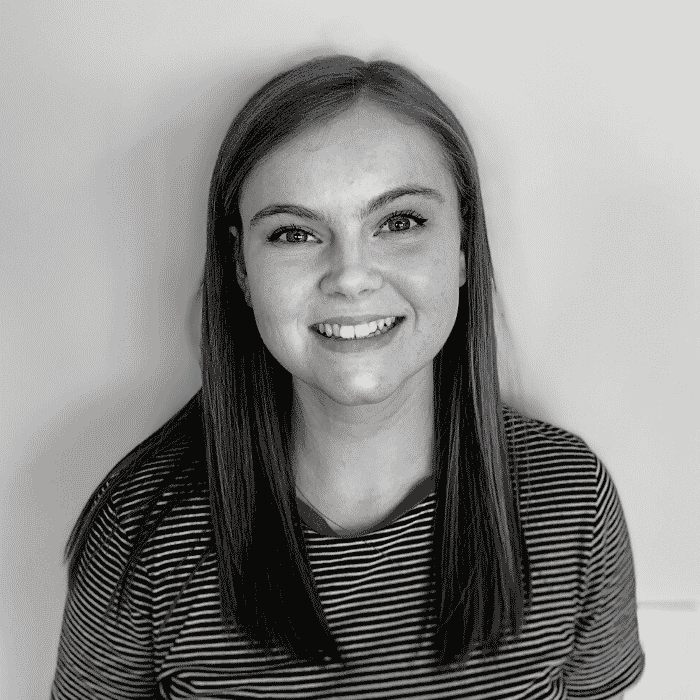 Emma Todd
Head of Social Media Team
Emma manages our social media team and customer success. She is originally from Scotland and worked as a teacher before transferring her skills to editorial.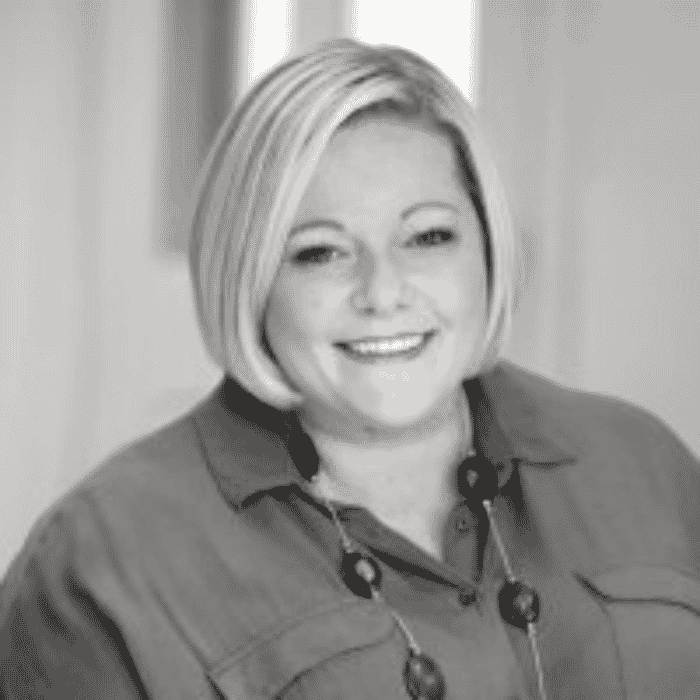 Hazel Millard
LinkedIn Manager
Hazel manages LinkedIn Lead Generation campaigns. She is based in Hertfordshire and has a background in teaching and the travel industry.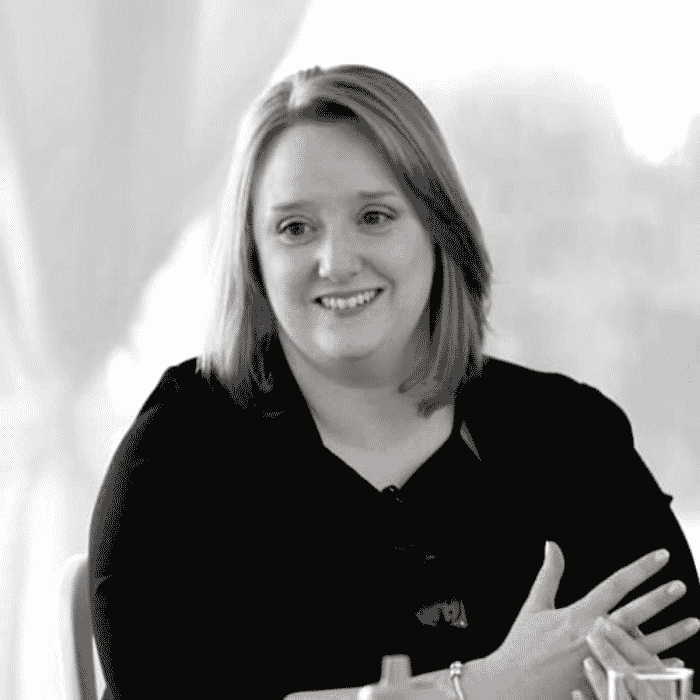 Claire Ellson
LinkedIn and Enquiries Manager
Claire runs LinkedIn campaigns and enquiries. Her background is in sales. She enjoys performing with her belly dancing company and amateur dramatic society!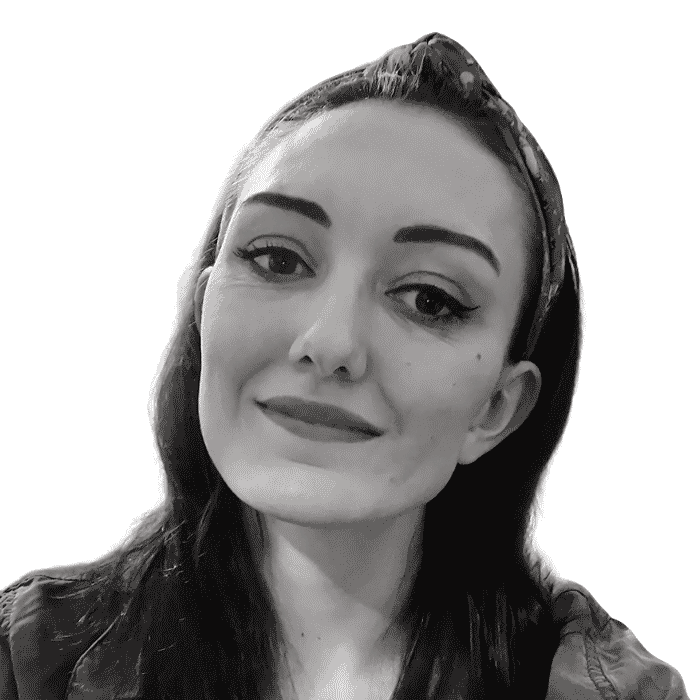 Rebecca Adams
LinkedIn and Enquiries Manager
Rebecca manages customer enquiries and LinkedIn outreach campaigns. Rebecca studied literature and has a background in sales and travel.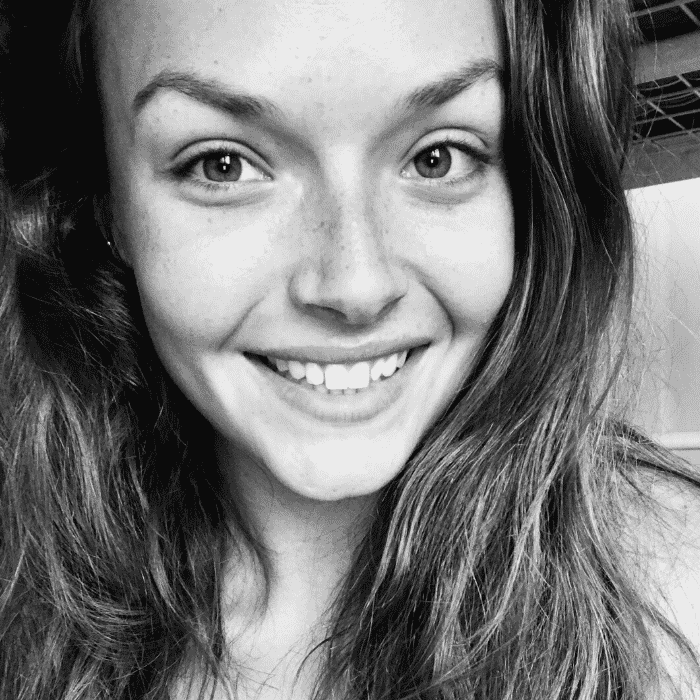 Keziah Holman
Onboarding Manager, Content Creator
Keziah supports new customers through 100 Pound Social's Onboarding Process. Keziah is a regular traveller and runs a popular travel blog.
Content Creation and Editorial Team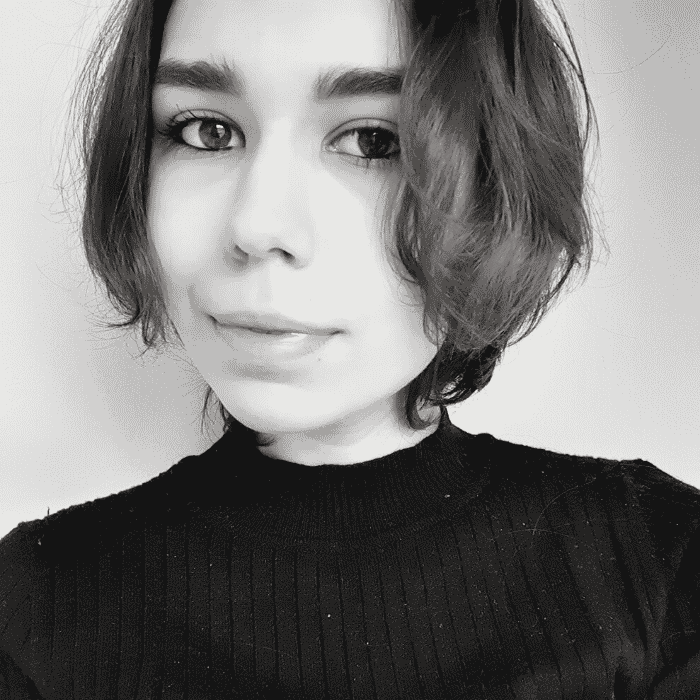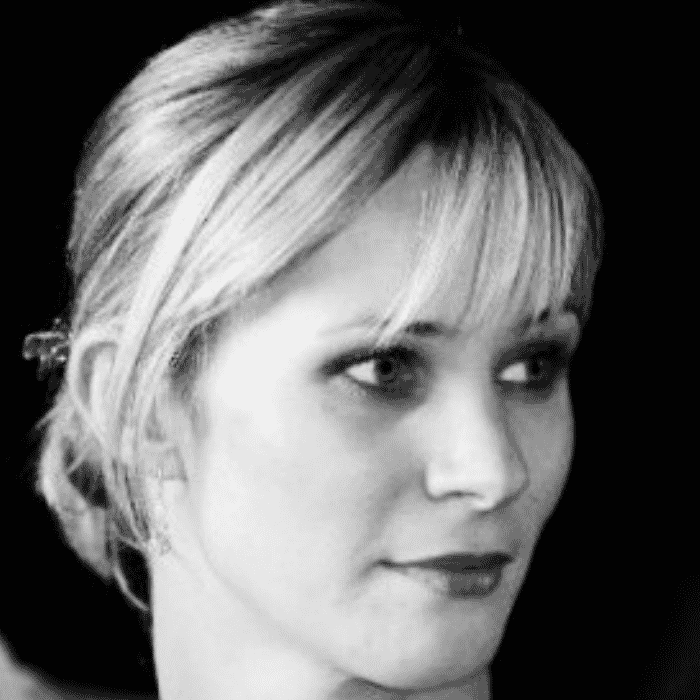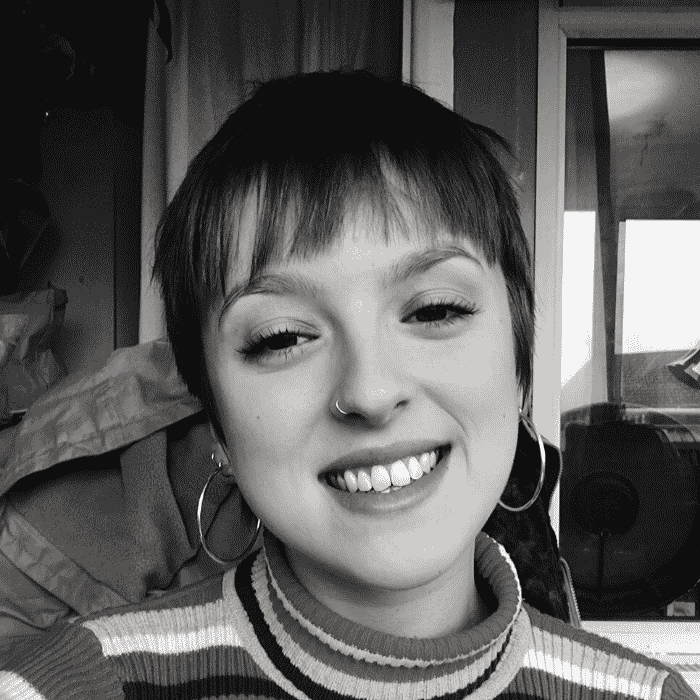 Rosie Parry-Thomson
Content Creator and Editor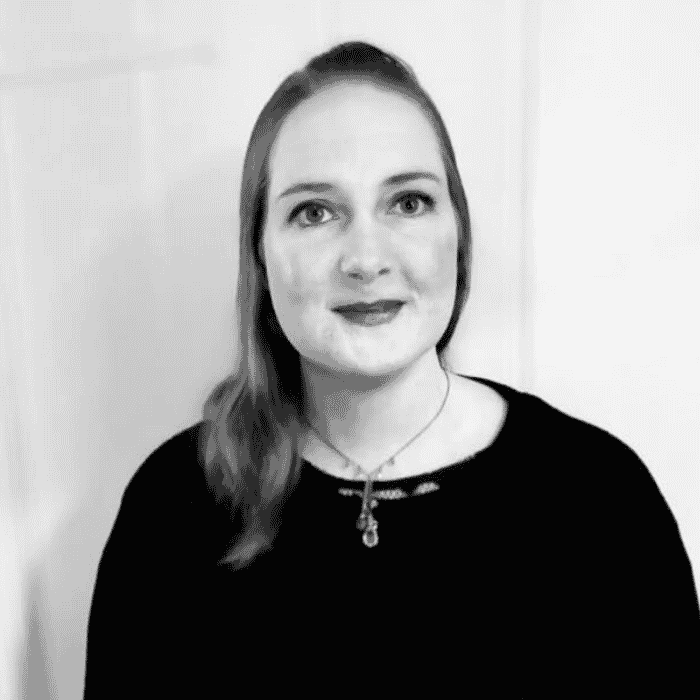 Emily Nicholson
Content Creator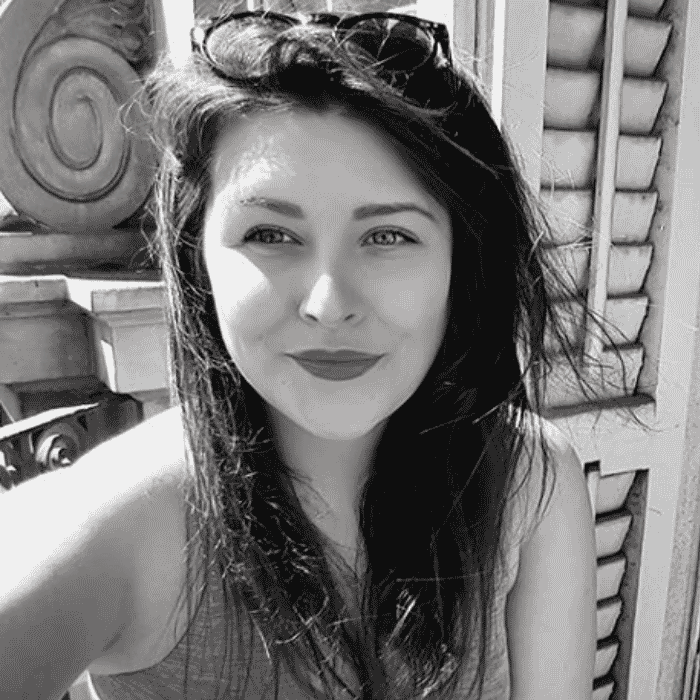 Rhiannon Robertson
Content Creator and Editor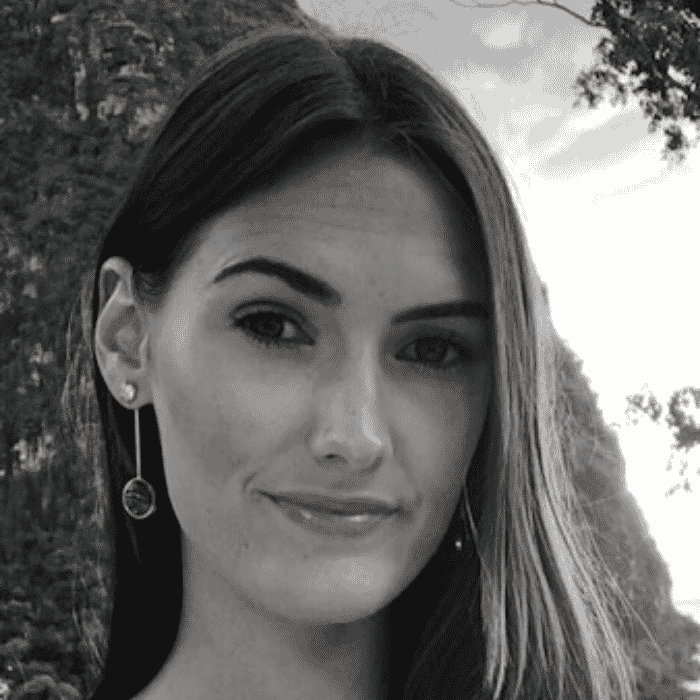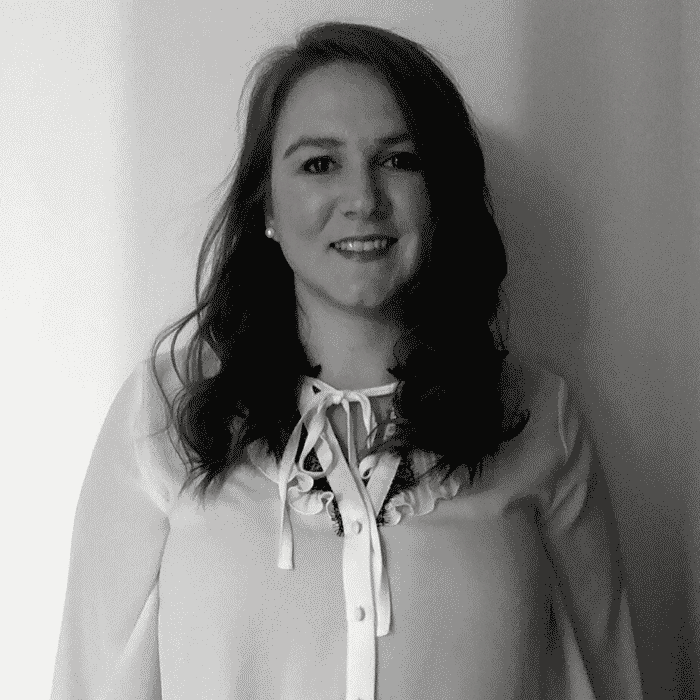 Lauren Allery
Content Creator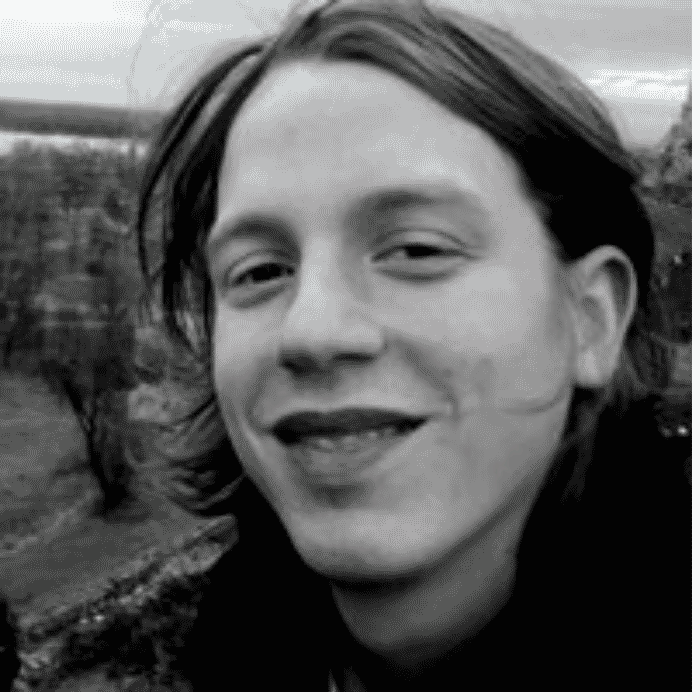 Fedor Tot
Content Creator and Editor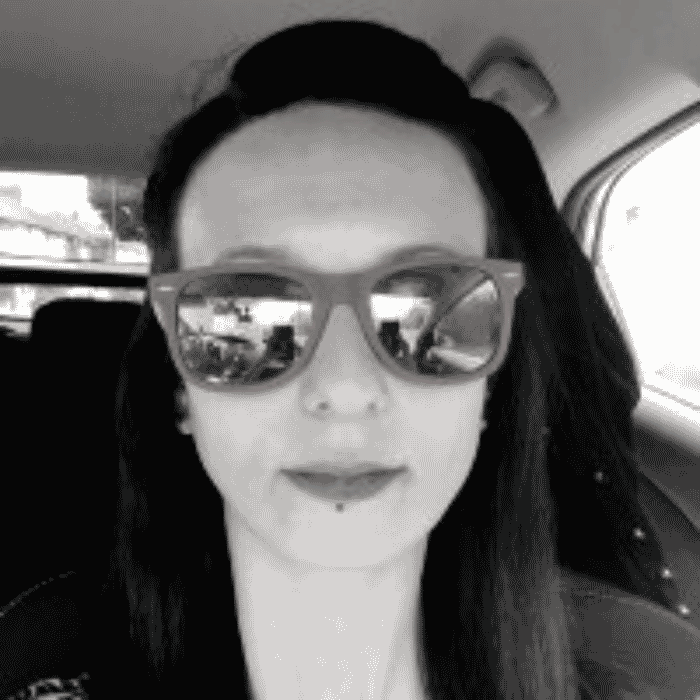 Let's talk
Ready To Generate New Business From Social Media?